"Can't believe how fast and simple you made this. We got pre−approved for $580K and were in our dream home less than 3 weeks later. We love Excelerate Capital!"

Angela, Todd
6 Ways We Can Get You Qualified
Let our experienced team of Mortgage Advisors guide you through the buying or
refinancing process quickly, efficiently, and confidently.
Bank Statements
Instead of using your W2's or Pay stubs, we'll use 12-to-24 months of your personal or business bank statements to assess your financial history.
Profit & Loss
Have monthly expenses, but an overall positive cash flow? We will use your previous 2-Months of Bank Statements and a signed Profit & Loss prepared by your CPA.
1099 Income
If you are a freelance professional and working on a contractor basis, your 1099 is a great solution for calculating your gross income. Find out how your 1099 can help you qualify!
Written Verification of Employment
Have you had steady employment for the last few years and your employer can prove it? Use our Written Verification of Employment program to qualify today!
Debt Service Coverage Ratio
DSCR is an amazing option for Real Estate investors who wish to skip qualifications using Tax Returns and use the rental income derived from the property to qualify instead.
Asset Utilization
Have additional active or passive income streams? See how our Asset Utilization program can help you evaluate your Checking, Saving, Retirement, Investment and Crypto accounts to qualify for a loan!
Know Your Options &
Get Pre-Approved with
Our Quick & Easy Tools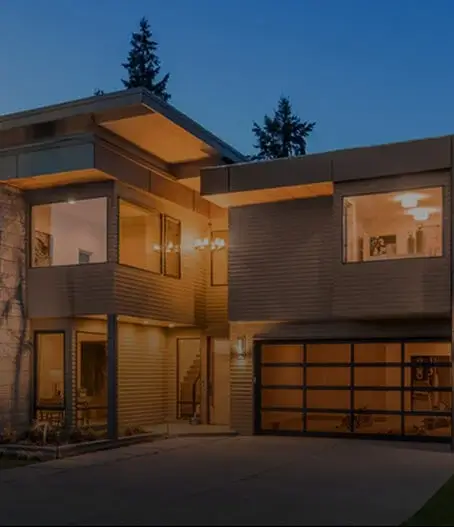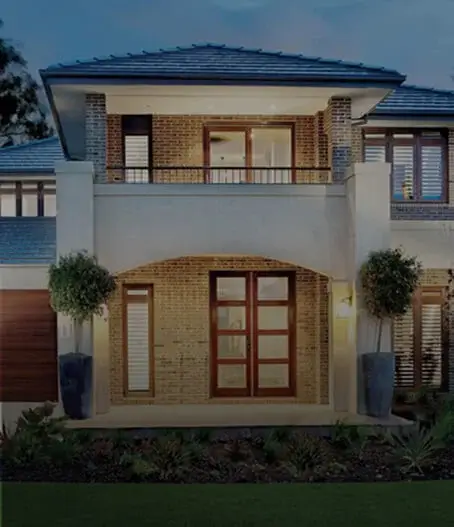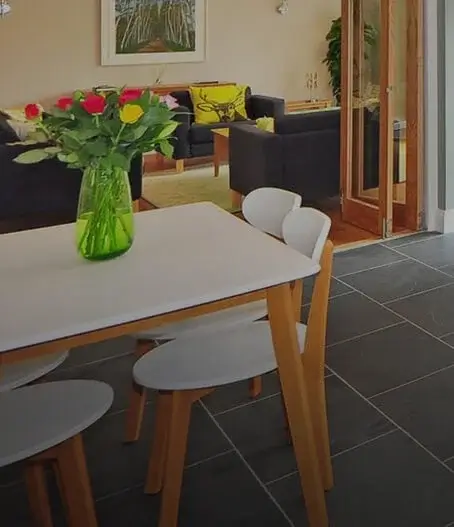 Your Home Loan Could Be
Fully Funded 30 Days From Now
Get fast, custom loan quotes to compare. Fill out our streamlined, 100% online loan application. Move through the approval process quickly and seamlessly. When you work with Excelerate Capital for your home loan or refinance, you can get your money and do what you want with it - usually in less than 30 days.
Get Your Mortgage Rate Quote in
Just 30 Seconds!
Mortgage rates change every day, and your rate will vary based on your location, finances, and other factors. Get your FREE customized rate comparison below: